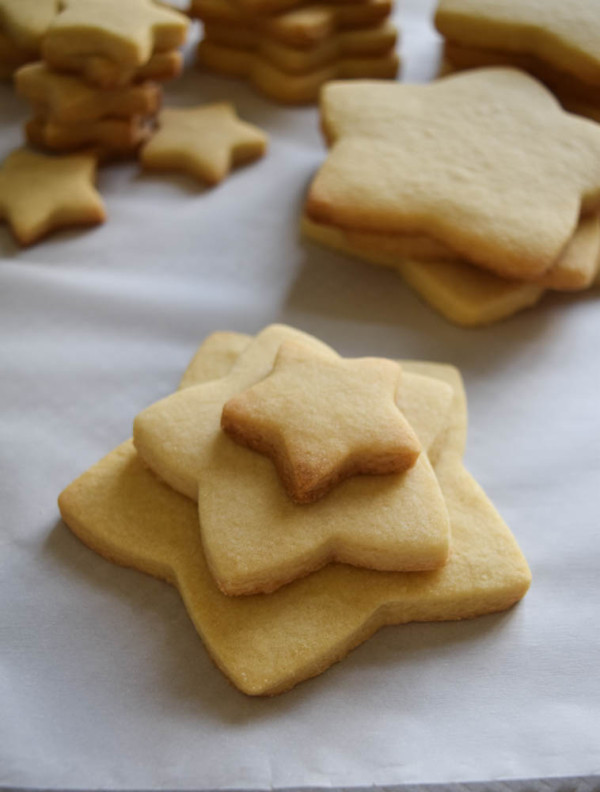 My favorite recipes are those that I can recall off the top of my head. If I can avoid pulling up a recipe, I do. Which is why I love this sugar cookie recipe so much. It's so easy to remember.
I prefer this recipe over some other common recipes you may find in a cook book because the cookies don't loose their shape too much or expand after cooking. Also, the dough doesn't need to be chilled. I still like to pop the dough in the fridge for a few minutes, but it isn't necessary if I'm in a crunch for time.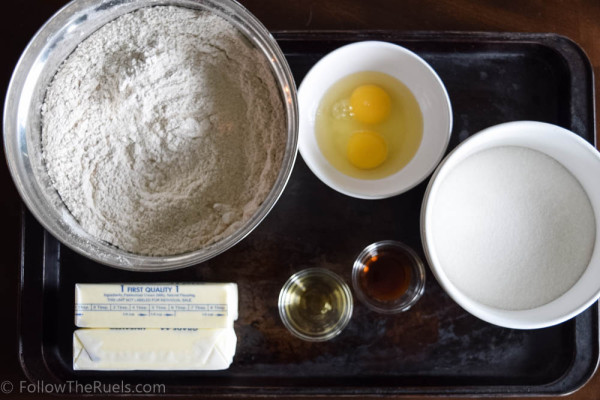 It's also a recipe that I can change up to suit my tastes however I please. Sometimes I just use plain old vanilla extract. Sometimes I really mix things up and add in some lemon zest or almond extract…or both! In the winter I will probably add a hint of cinnamon and cardamom.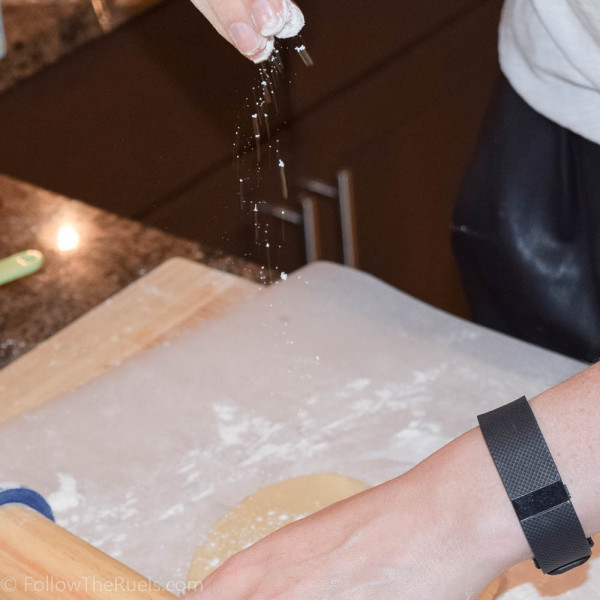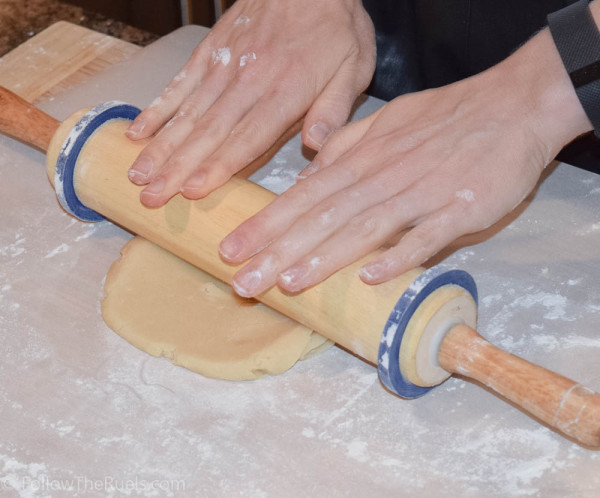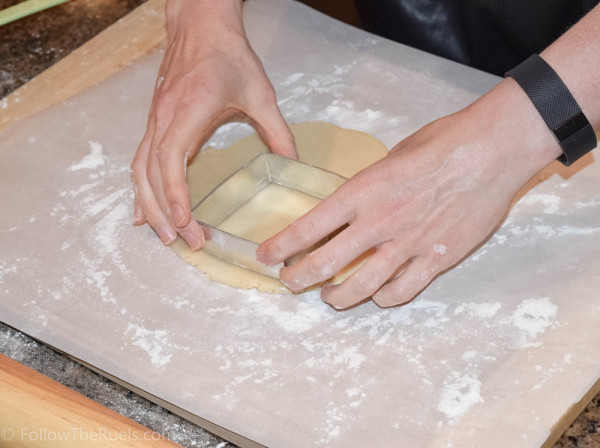 To make sure I have consistently sized cookies, I use these little bands that fit over your rolling pin so you can make all your sugar cookies the exact same thickness. I use the thickest band I have, which I believe is 1/3 to 1/2 inch. I want those cookies to be thick. Not only does it help the cookie to icing ratio (I prefer more cookie to icing), but it helps the structural integrity of the cookie, especially if you have to ship or travel with them (does it sound like I know what I'm doing? good.)
I hope you give this recipe a try for your next sugar cookie decorating project. And I would encourage you to play with extracts and spices to make the flavor totally your own!
[yumprint-recipe id='55']