Hi, my name is Lindsey and I'm addicted to baking. How do I know? (Have you read the blog? That should be all the proof you need.) Well, I promised myself I wouldn't do any baking this coming weekend after a tornado of flour and sugar went through my kitchen last weekend. But here I am, a week away from Easter wanting to make all of these fun desserts! As I sit here I'm strategizing how I can fit in a carrot cake, macarons, cookies, and petit fours all before Easter. I clearly have issues, folks.
(Although I would also argue that I'm just looking out for my emotional wellbeing per this article)
Since I will hopefully no baking (…well, maybe a little baking?….like one cookie?…I cant just make one cookie….how about 12 cookies….) I thought I would share with you all the things I wish I was making this weekend. Maybe both of us will be inspired by the 15 amazing Easter desserts!
No Bake Chocolate Oreo Bunny Garden Dessert from Oh Sweet Basil
Easy Easter Oreo Bark by Suburban Simplicity
Mini Easter Egg Cakes by the Cake Blog
Italian Easter Bread by Bake with Christina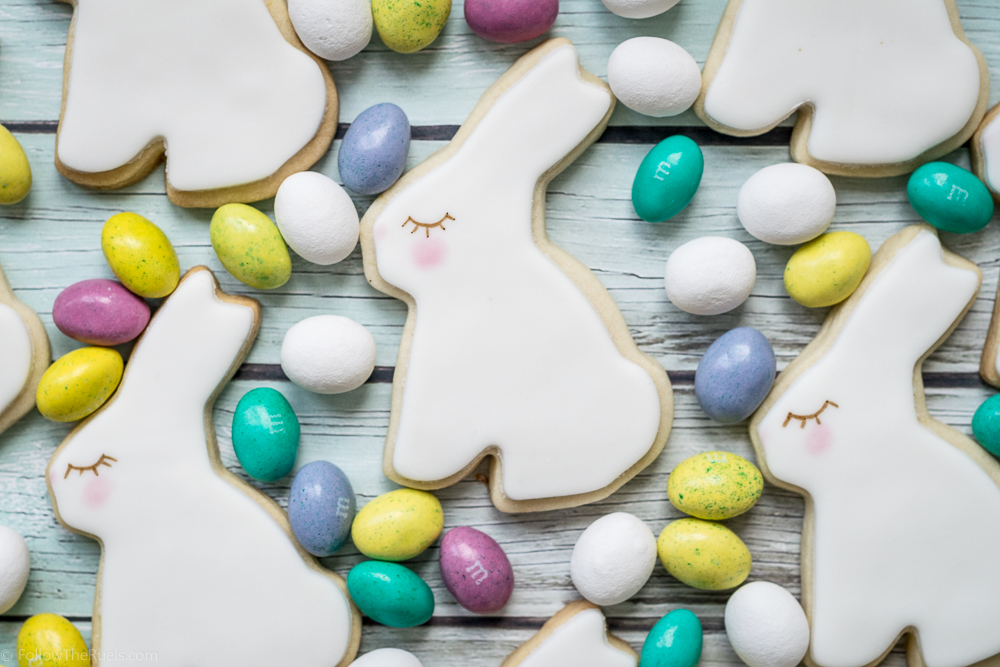 Easy Easter Bunny Cookies by yours truly
Carrot Patch Cupcakes by Life Made Simple
Cheesecake Filled Chocolate Easter Eggs by Raspberri Cupcakes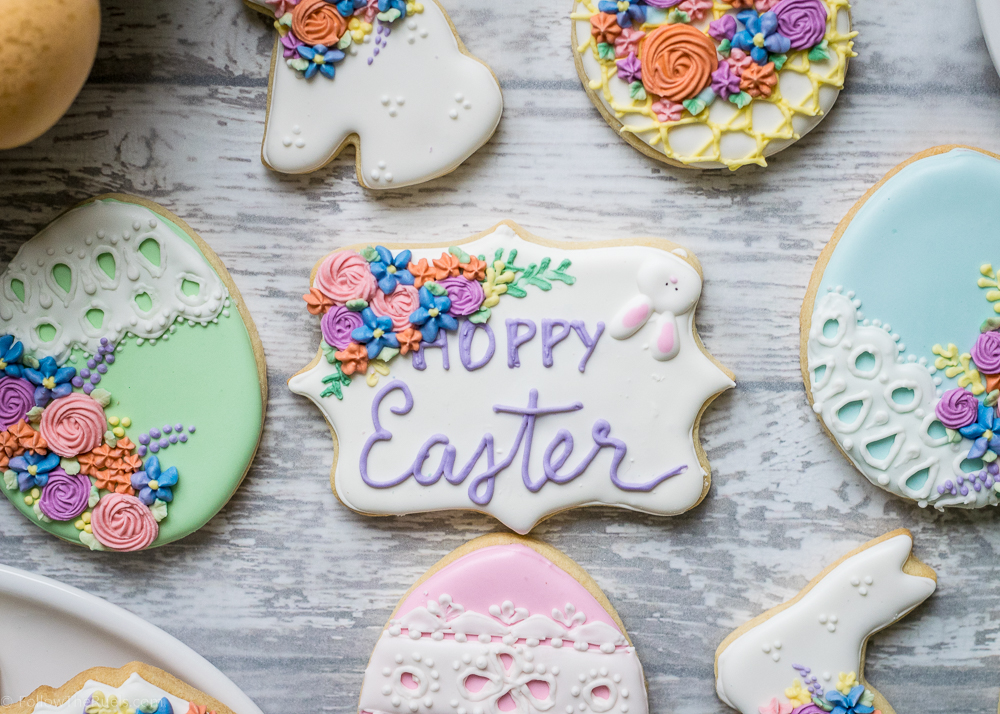 Eyelet Lace Easter Cookies by this girl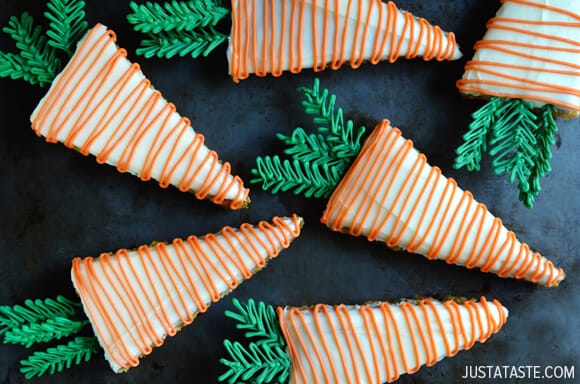 Pineapple Carrots Cakes by Just a Taste
Healthy No-Bake Chocolate Peanut Butter Nests by Joy Food Sunshine
Surprise Inside Easter Bunny Cake by me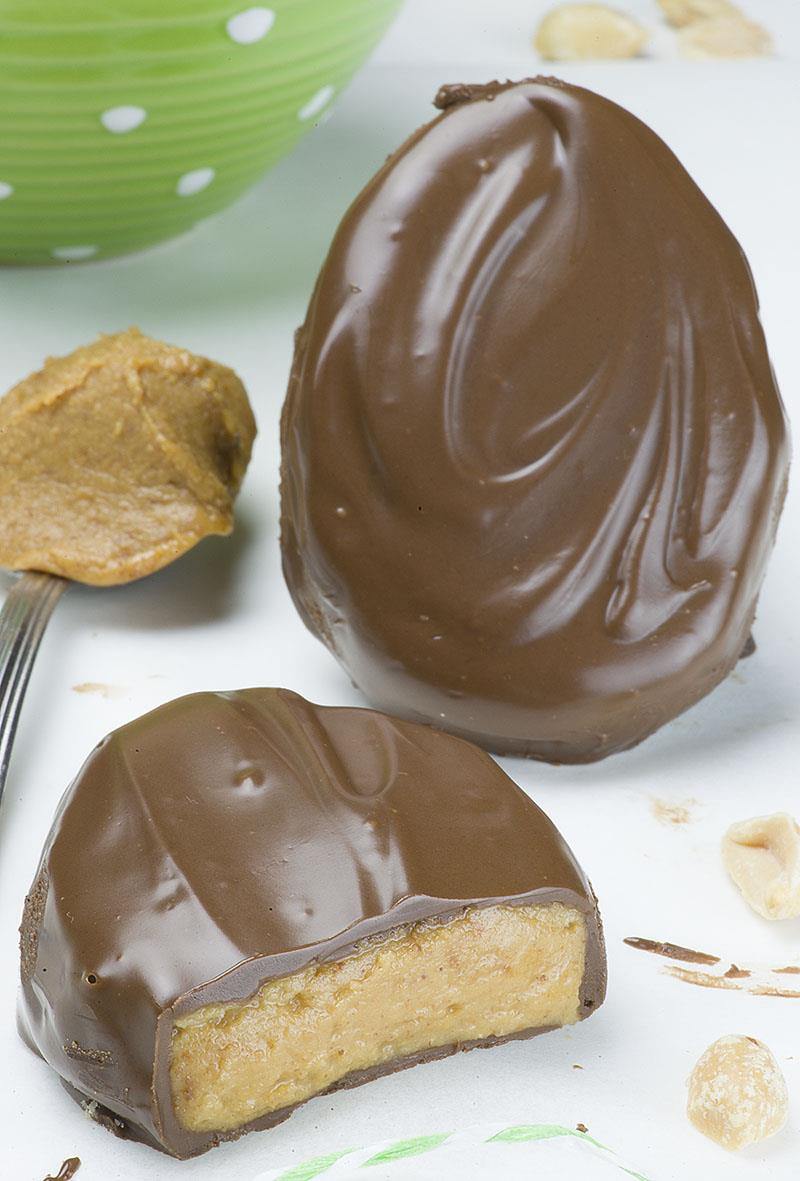 Homemade Reese's Eggs by OMG Chocolate Desserts
Bunny Pay Thumbprint Cookies by the Bearfoot Baker
Bunny Booty Pretzels by A Soccer Mom Blog
Easter Egg Hunt Cookies by Moms and Munchinks
That solves it. I will definitely be making one of these Easter desserts this weekend. Like those adorable little bunny butt pretzels that require no actual baking. I found a loop hole!
So, who else want to join bakers anonymous with me? I'll bring some (homemade) donuts to the next meeting. 😉