If I could recommend one Fall activity, it would be apple picking! We went a couple years ago, and it was so much fun to be up in the mountains, surrounded by apple trees, and picking your own apples. The downside (which is hardly a bad thing), is that you will have tons and tons of apples and no idea what to do with them!
Well here's an idea! Salted caramel apple bars! They taste like apple pie with a hint of salty-sweet caramel. And by that I mean, DELICIOUS!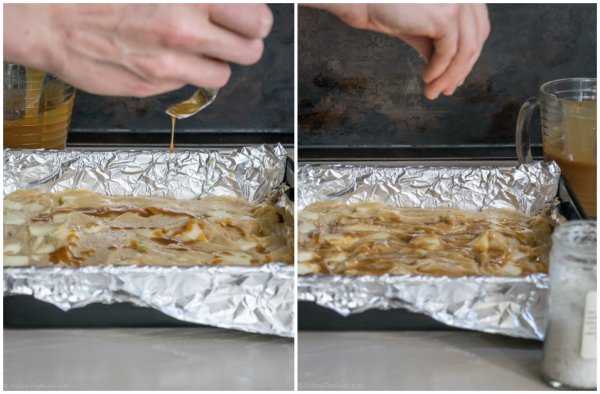 The recipe is essentially a blondie recipe with apples baked in and caramel sauce swirled into the batter.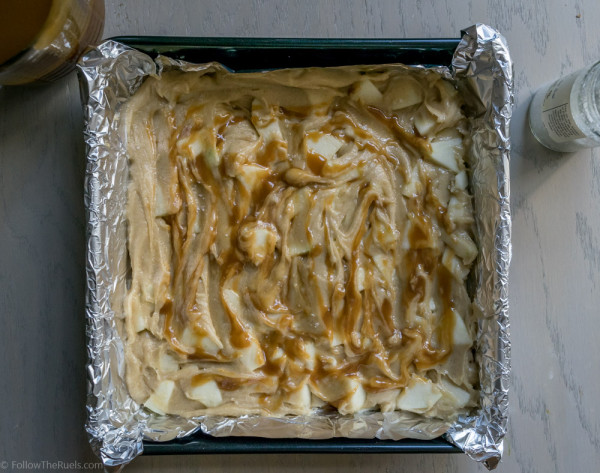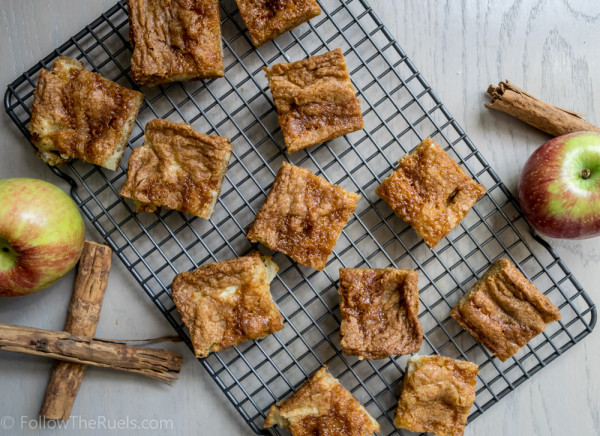 The result, as I mentioned, is a lot like apple pie! But, if you are anything like me, you like the crust more than the apple part of the apple pie. So these bars have just the right amount of apple for me.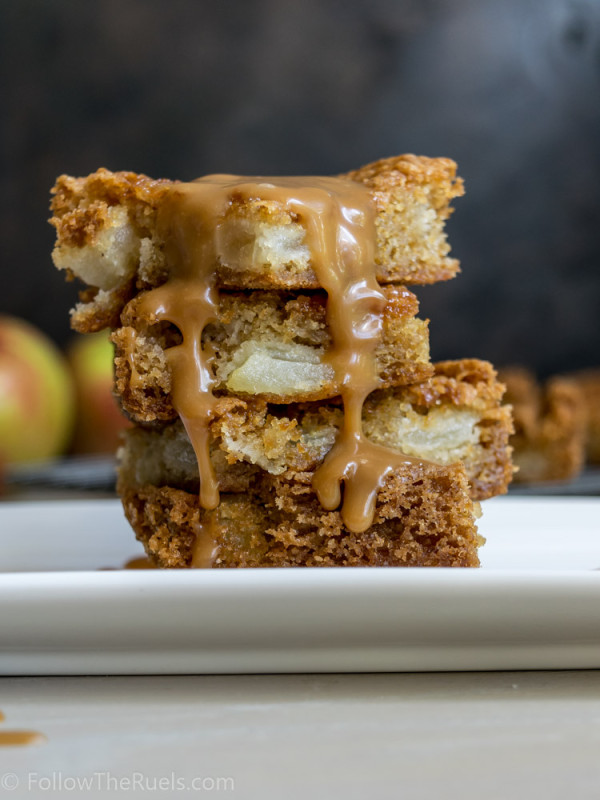 And if want even more caramel sauce, just drizzle any left over caramel over the top. You can't go wrong with extra caramel.
[yumprint-recipe id='63']