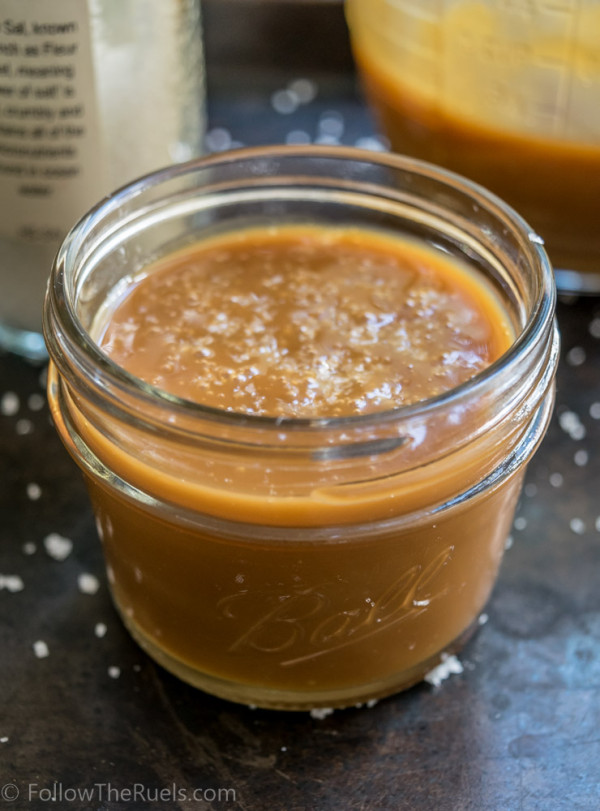 Sometimes I forget how easy it is to make homemade caramel. Caramel sauce to caramel candies, the process of making any form of caramel is so easy and so delicious. This salted caramel sauce was a happy byproduct of a recipe I will be sharing with you later, but has proven to be a handy addition to everything from vanilla ice cream to apple slices.
If you are planning any sort of gathering this Fall, this would be an excellent addition to your dessert. Making brownies? Add salted caramel sauce. Cheesecake? Add salted caramel sauce. Have a clean spoon you don't know what to do with? Use it to eat this stuff out of the jar. Yeah….its pretty freaking delicious.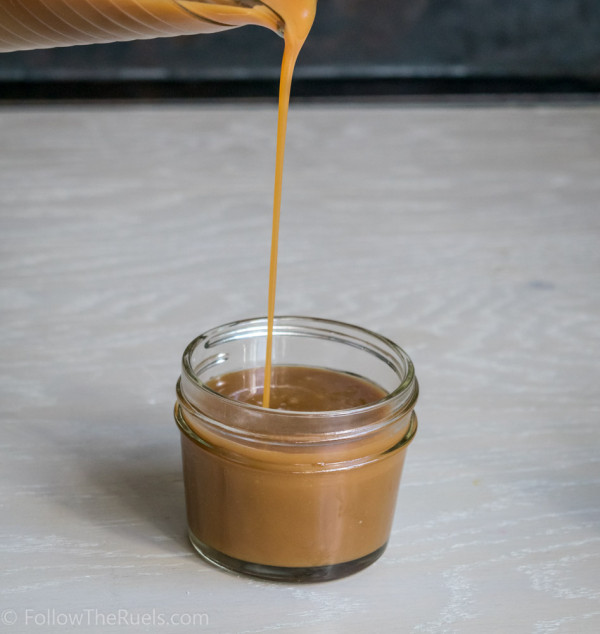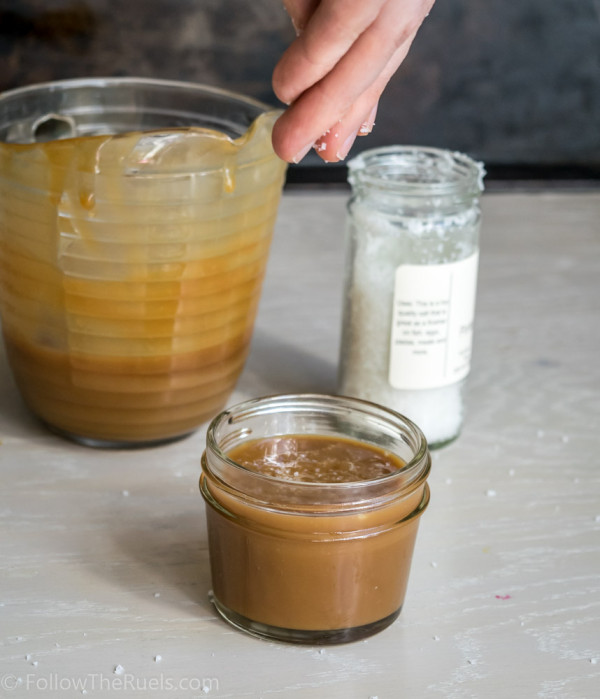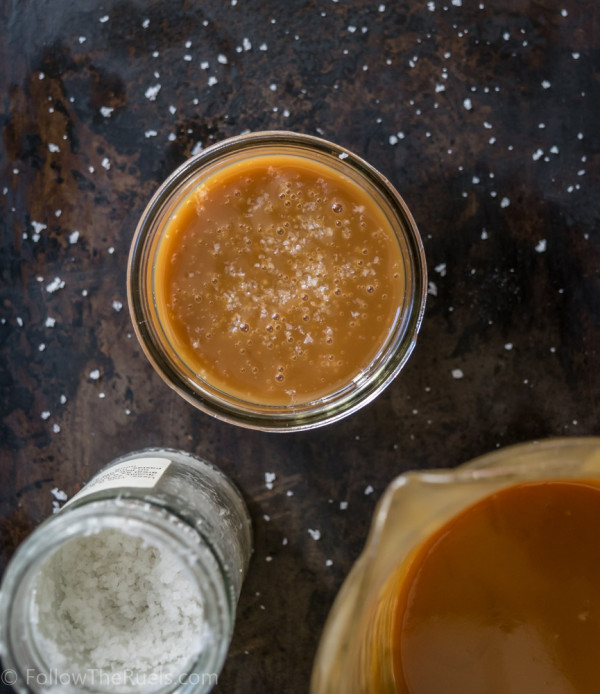 Also, this exact same recipe would make some wonderful salted caramel candies you could give away as a party favor of holiday treat. All you have to do is let the sugar boil a little bit longer until it gets to a soft ball stage. Here is a handy chart to figure out how long to cook sugar to get it to different stages of caramel.
What would you put salted caramel sauce on?
[yumprint-recipe id='62']