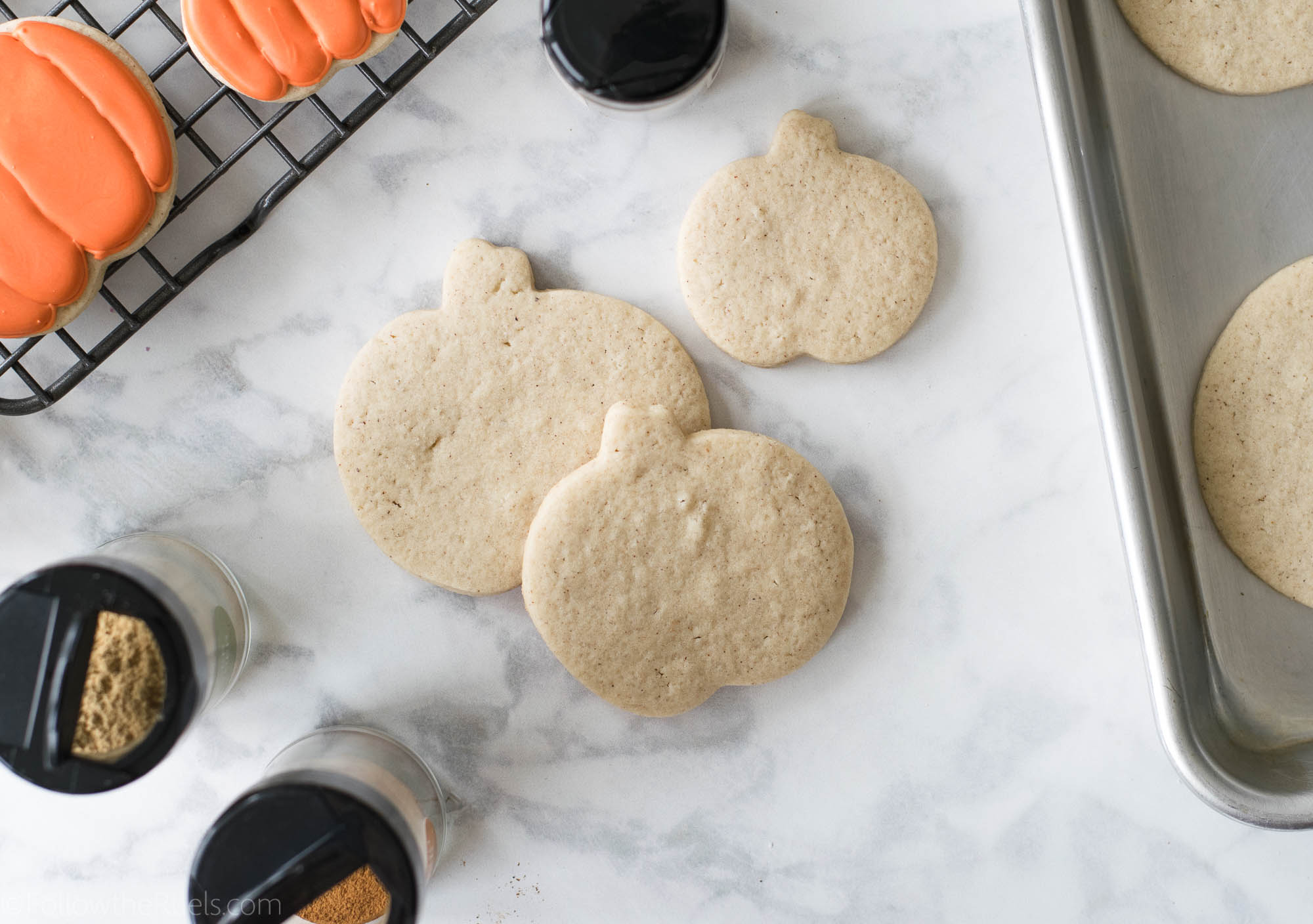 You just can't escape it. Everywhere you look, something is flavored pumpkin spice. Coffee, candles, even peanut butter.
Well, friends, if you are looking for some respite from the pumpkin spice overload, this is not the place. Today I am sharing my pumpkin spice sugar cookie recipe that is every bit as good as it sounds! (So good, my mother and law has already requested that her Christmas cookies are pumpkin spice flavored.) It's my same favorite sugar cookie recipe spiced up with just the right amount of pumpkin spice.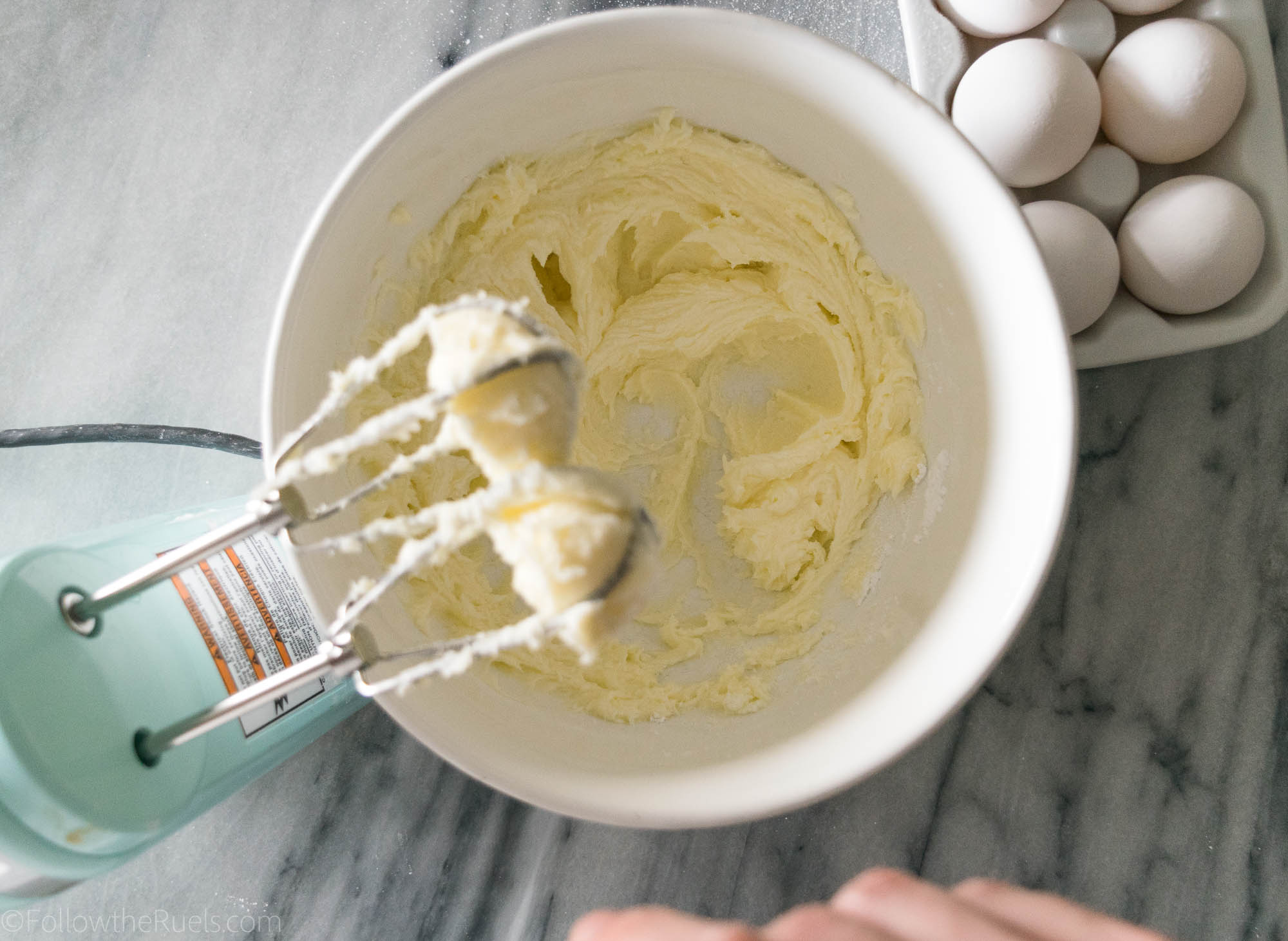 If you have made my sugar cookie recipe (or any cookie recipe for that matter), you know that it starts with butter and sugar.
I like to cream the butter and sugar until it's light and fluffy. Then I mix in the eggs and vanilla until the eggs are completely incorporated (and emulsified) into the butter.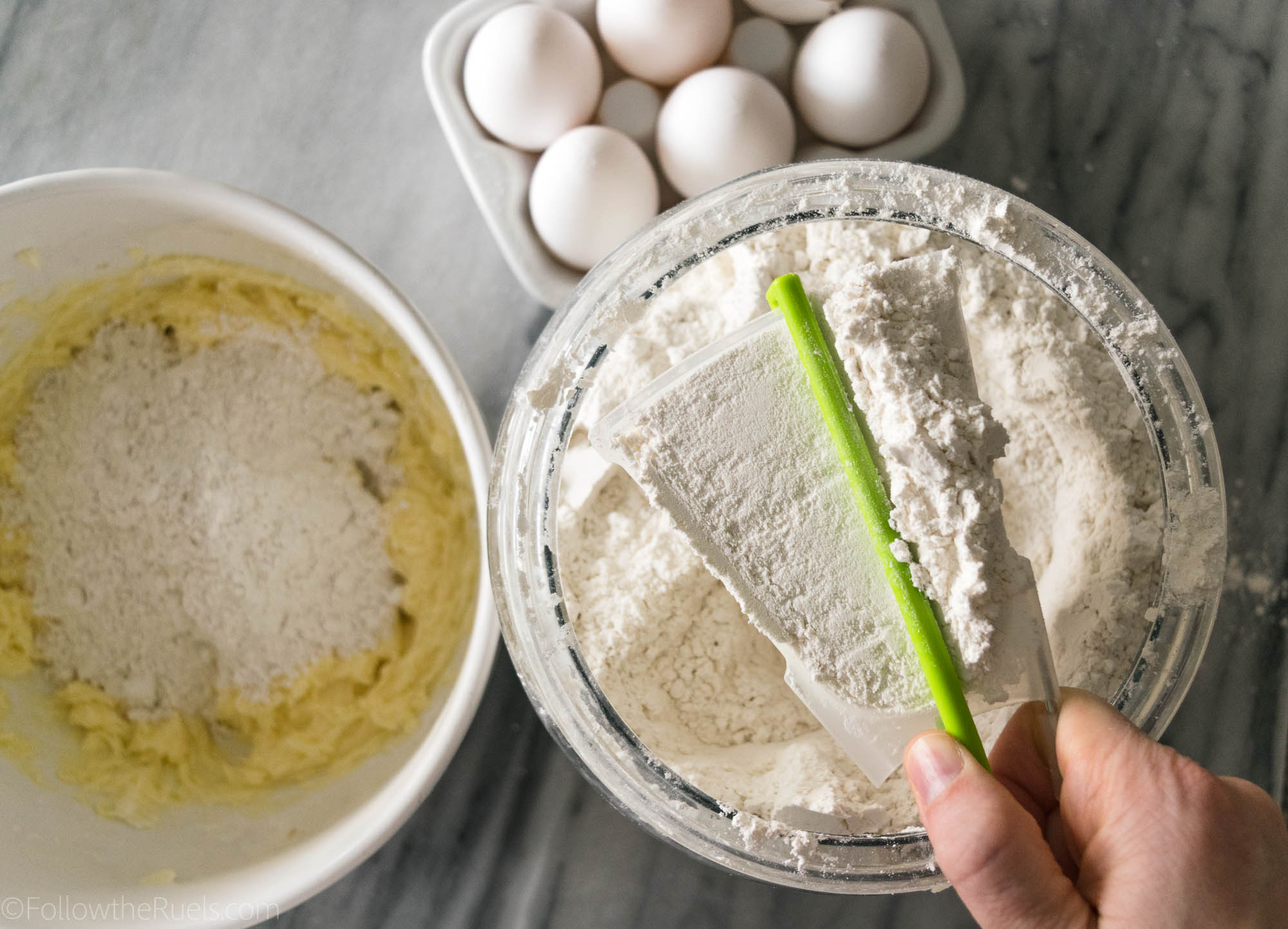 To the butter, sugar, eggs, and vanilla I add in the flour and spices. Of course, most recipes will tell you to mix the flour and other dry ingredients together in a separate bowl. But I like to live life on the edge and just add them straight into the bowl with the other wet ingredients.
For the spices, I used a mixture of cinnamon, nutmeg, cloves, ginger, and a bit of allspice. Then I mix everything together until it's just combined! Once the dough is ready, I form it into a disc then wrap it in plastic wrap and place it in the fridge until I am ready to roll out the dough.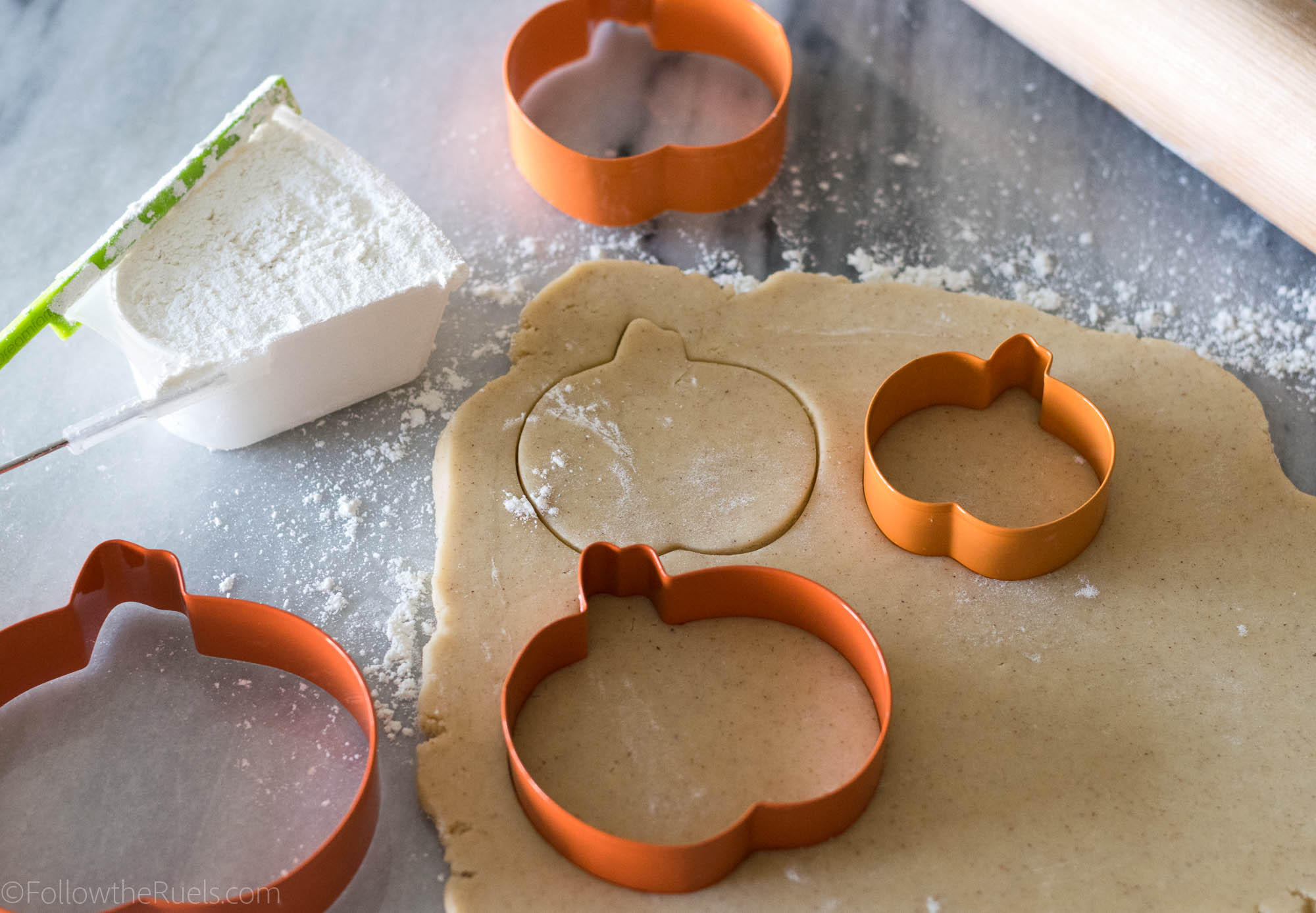 I find that rolling out the dough is so much easier when the dough is a bit stiff. The cookies hold their shape much better and are less likely to stick to counter.
To make sure all my cookies are exactly the same thickness, I use these rolling pin bands. I also love this rolling pin!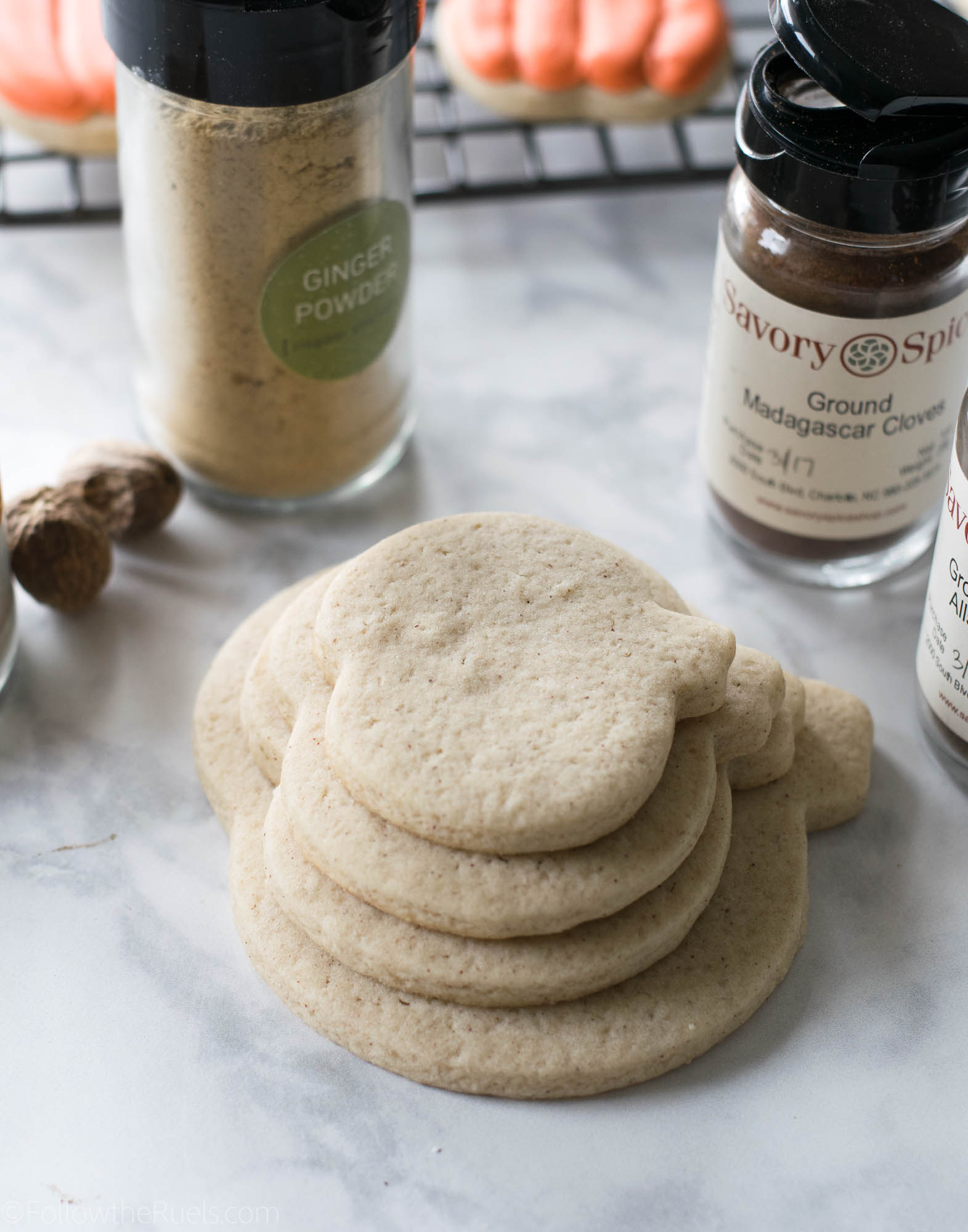 While the cookies bake, they will fill your kitchen with the most wonderful smell. Think about how great your kitchen smells with you make normal sugar cookies. Then add pumpkin spice!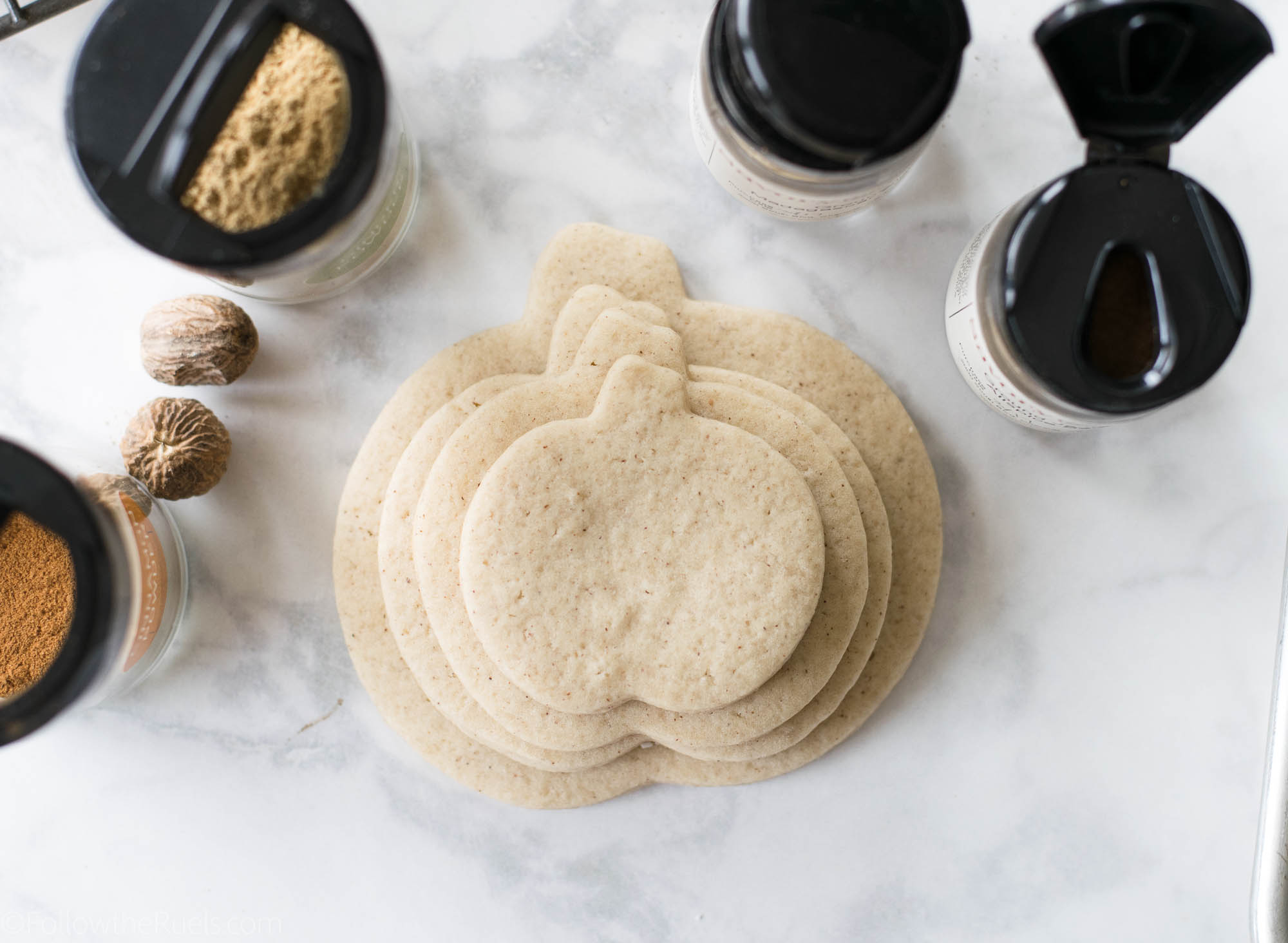 You don't even have to decorate them, and I guarantee they will be a hit! But if you would like to decorate them, I will show you how I did it later this week! You can make them simple pumpkins or add some more fun details like burlap, flowers, and leaves. They are the perfect cookies for Fall!

[show_shopthepost_widget id="2840452″]
[yumprint-recipe id='136′]