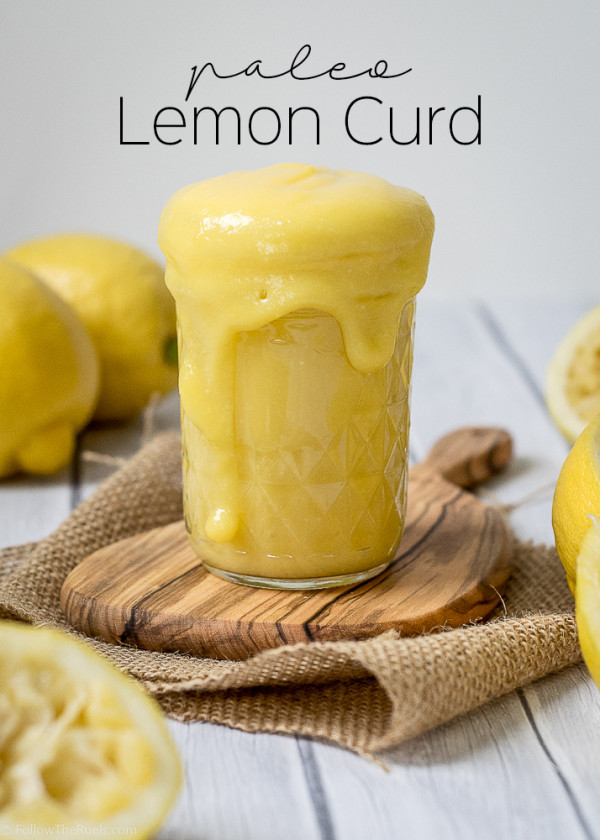 And the lemon obsession continues. How many lemon recipes do you think I can post before Labor Day? The count is already up to three. I bet I can get to six.
The funny thing about a Paleo lemon curd is that everything I would want to pair it with wouldn't be Paleo. Like scones, muffins, biscuits, pie crust, etc. I guess I am going to have to learn how to make a Paleo scone or biscuit. Sounds like I have some work to do.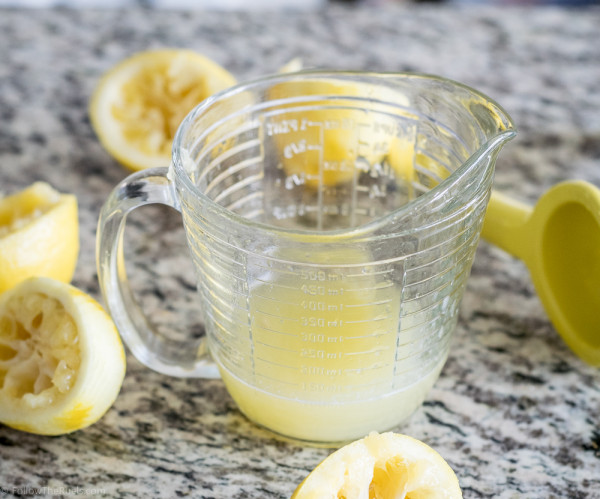 I wish I had taken more pictures of the process of making the lemon curd, but honestly it all went so quickly I didn't think about it until it was all done. So instead here is a picture of lemon juice to remind you that there is lemon juice in the lemon curd. How on earth could you guys do this without me?
Other than the lemon juice, there is a bit of lemon zest, a couple eggs and egg yolks, honey, and some ghee and coconut oil. I combine all of those things in a sauce pan over low heat and stir until bubbles form. This whole thing only takes about 5 minutes. I'm telling you, it's quick! No time for pictures!
The final step is the most critical – straining the curd. YOU MUST STRAIN THE CURD. No matter how hard you whisk, you won't be able to completely mix up the eggs and inevitably there will be chunks of egg left over. Gross.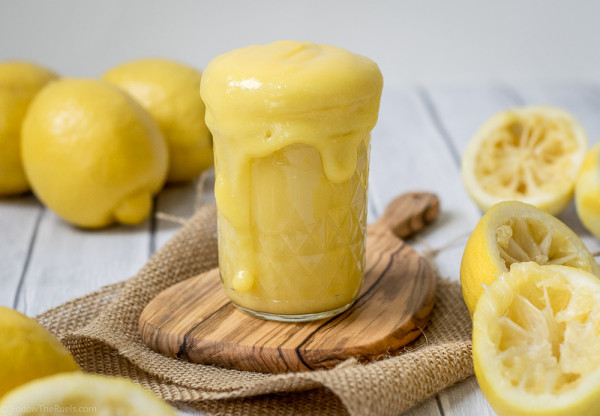 Trust me, you will want smooth and silky lemon curd for your muffin (Paleo or not).
This would be a great filling for a Paleo lemon meringue pie, tart, or other delicious treat. If you aren't so into the whole Paleo thing, the good news is that you can just sub in sugar for honey and butter for the ghee and coconut oil.
What other types of curd should I try?
[amd-yrecipe-recipe:18]