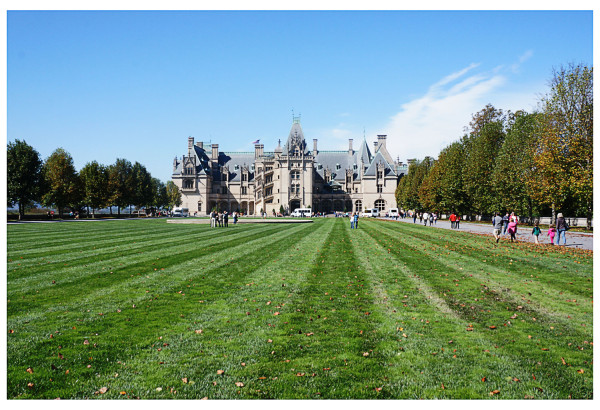 This past weekend, with my mom in town, we decided to make a day trip up to Asheville to tour the Biltmore estate. Since moving to North Carolina almost 2 years ago, I have heard nothing but wonderful things about Asheville and have wanted to take trips on several occasions. With my mom in town, we had the perfect excuse to finally make a trip up there. The weather was beautiful…if not a bit chilly at times…and the scenery was incredible!
If you ever get the chance to visit Asheville and/or the Biltmore estate, I highly recommend it! We are already planning another trip when my in-laws are in town next month!
Hope y'all had a wonderful weekend and got to get outside and enjoy the beautiful weather!