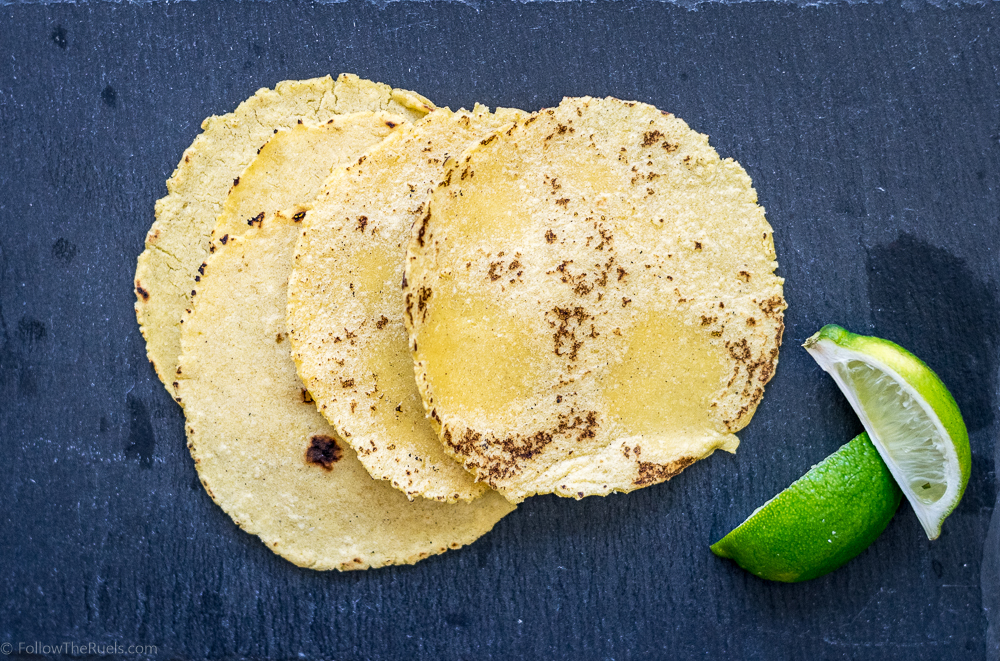 It should be no secret that I love Mexican food. It is my comfort food. A friend recently asked me if I had a go-to cuisine that I always fall back on. Mine is undoubtedly Mexican.
I have made lots of Mexican-inspired dished over the years. I've even made my own flour tortillas, which are soooo much better than store bought, b.t.dubs. But until recently I hadn't attempted corn tortillas. They straight up intimidated me.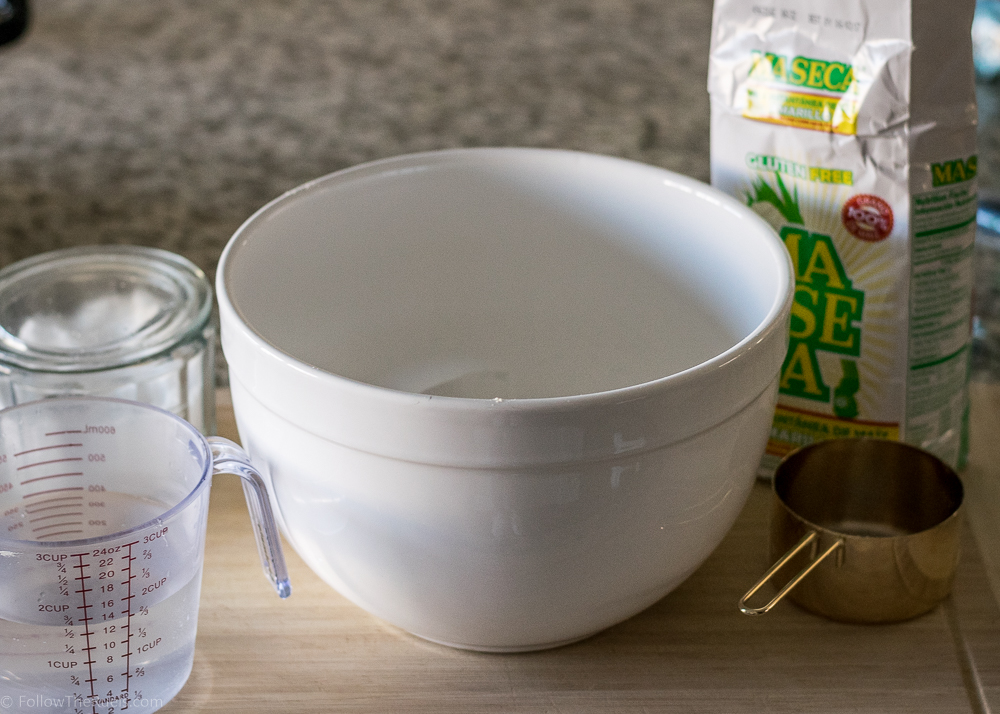 I think it's because most authentic recipes call for masa, which I always assumed was hard to come by.
Turns out, you can get masa at the freaking grocery store (face palm)!
However, Google will tell you not all masas are created equal, and Maseca should be used as a last resort.
I will tell you that the Maseca worked just fine for plain old corn tortillas. And who are you going to trust, me or Google? Wait, don't answer that.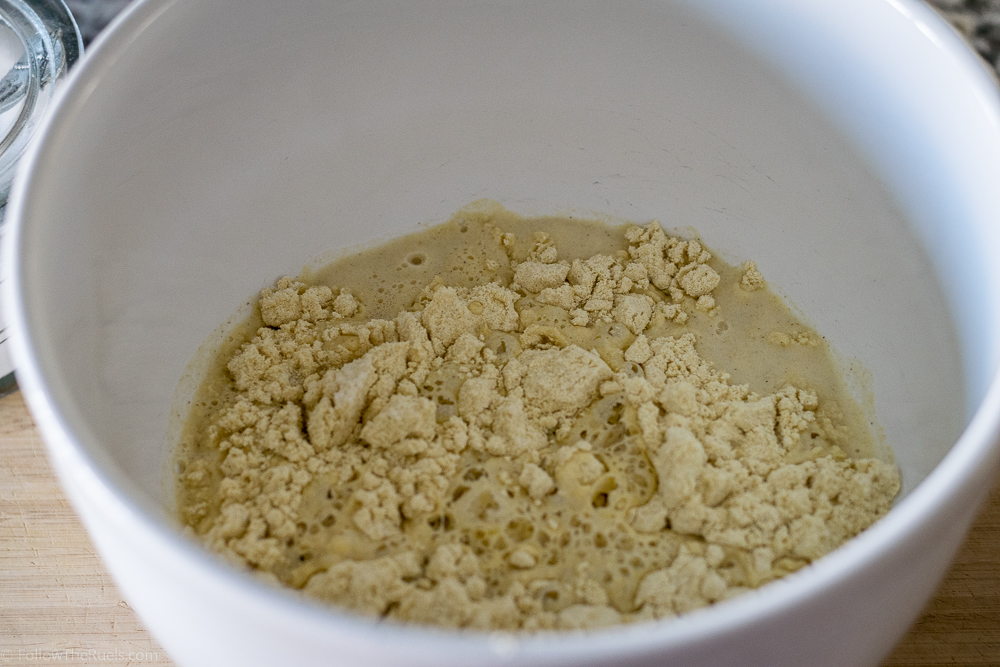 After getting over the hurdle of finding masa, corn tortillas are just as easy to make as flour tortillas. If you are willing to get your hands a little dirty, it's super easy!
Just mix the water and masa together until if forms a nice soft ball of dough. I recommend just getting in there with your hands. Its more fun that way!
Then wrap up the ball of dough and chill it for at least 30 minutes, if not longer. You want the masa to have a chance to soak up all that moisture.
Once you are ready for your tortillas, separate the big ball in to about 15 equal sized smaller balls of dough. Then use a handy dandy tortilla press (or rolling pin) to press the dough balls into tortillas!
I like to line my tortilla press with a plastic zip top bag that I have cut the sides and top off of so that its just a folded piece of plastic. It makes it so much easier to peel the tortilla off the press.
One at a time, cook the tortillas on a hot skillet or griddle. Cook the for about 30 seconds on each side, until they have a bit of a char.
Keep the raw tortillas in between a damp towel so they don't dry out. And keep your freshly cooked tortillas under a dry towel or in a tortilla warmer to keep them warm.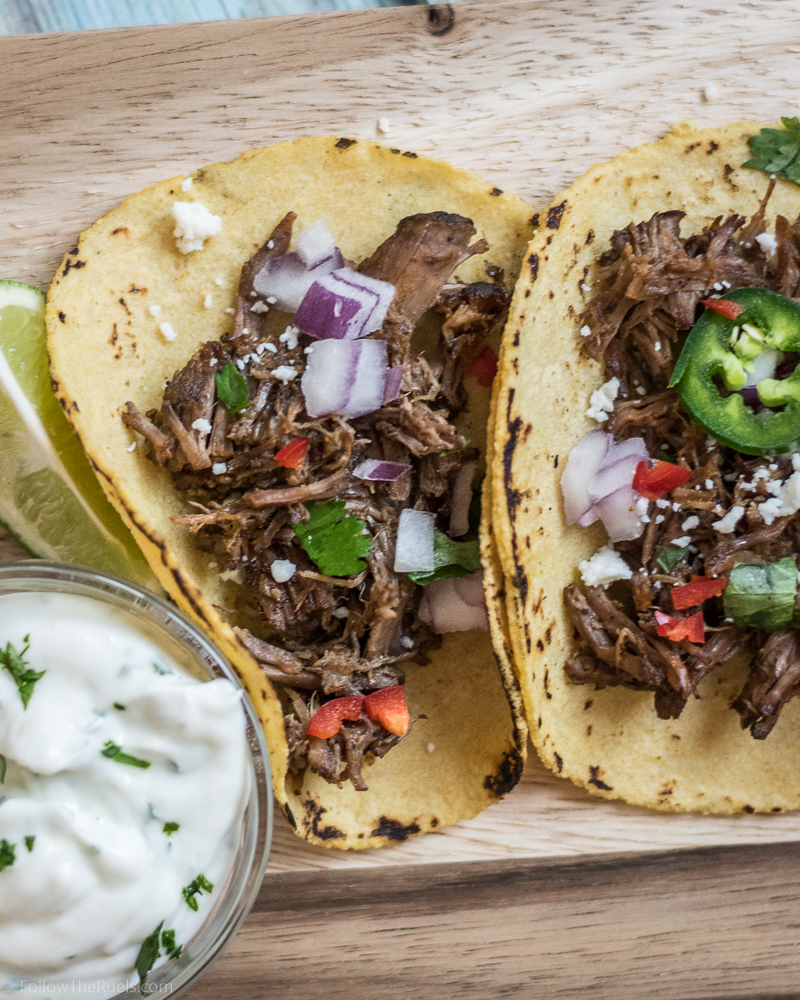 Now all you have to do is load them up with your favorite filling. These bad boys were stuffed with my favorite barbacoa. And holy cow were they delicious!
My husband will now only eat homemade corn tortillas (Who's the high maintenance one now? Nope, still me.) He's not a huge fan of the store bought kind because they are so dry they just fall apart under the stress of any filling (I'm right there with him, but put up with it because corn tortillas are "healthier"). But these don't! The stay perfectly intact and withstand the juicy goodness that is taco filling.
[amd-yrecipe-recipe:148]