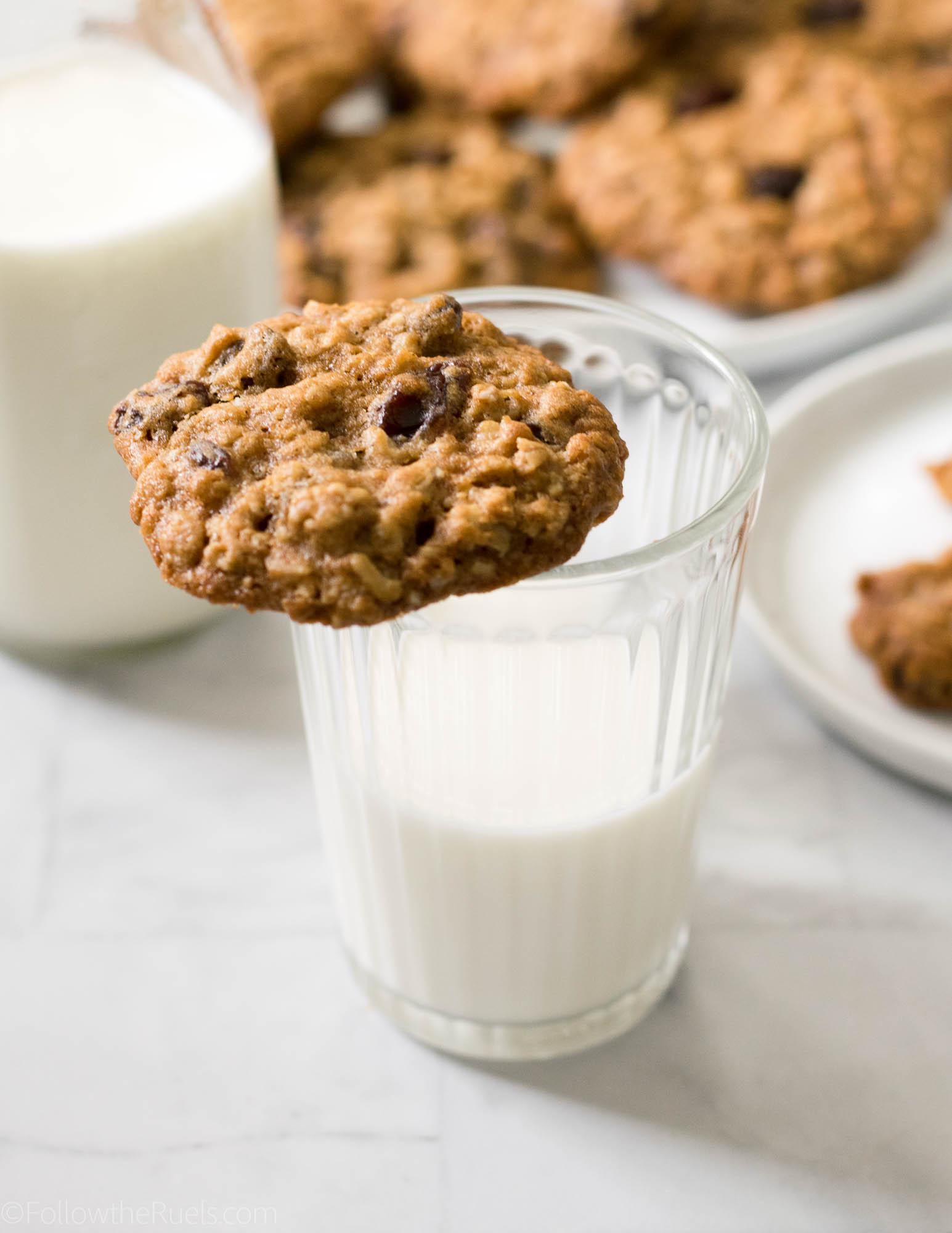 Oatmeal raisin cookies are like the red-headed stepchild to the chocolate chip cookie. Probably because of the raisins. I think the raisins give them a bad rap. But that's a little unfair because oatmeal raisin cookies are delicious. And if you don't like the raisins, just switch them for something a bit more palatable. Like chocolate chips.
I particularly like oatmeal raisin cookies because I can pretend like I am eating something healthy. Between the oatmeal and the raisins, it's practically a health food.
Okay, that's a stretch, but they are delicious!
How to Make Them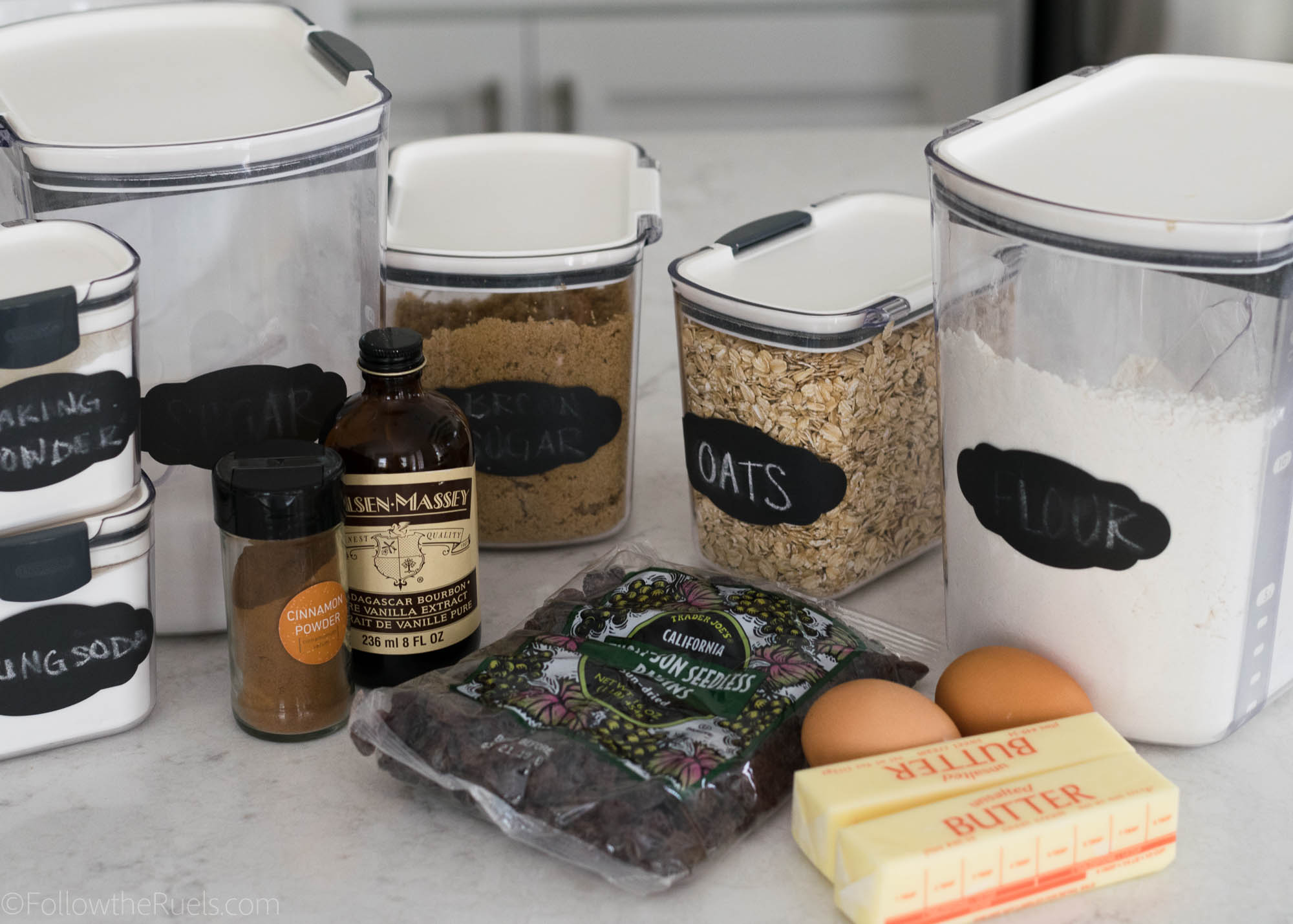 Unlike some of my other recipes, there is no special or secret ingredient that makes this recipe stand out. It's a pretty basic recipe. Honestly, sometimes that tried and true recipes are tried and true for a reason. Just keep it simple.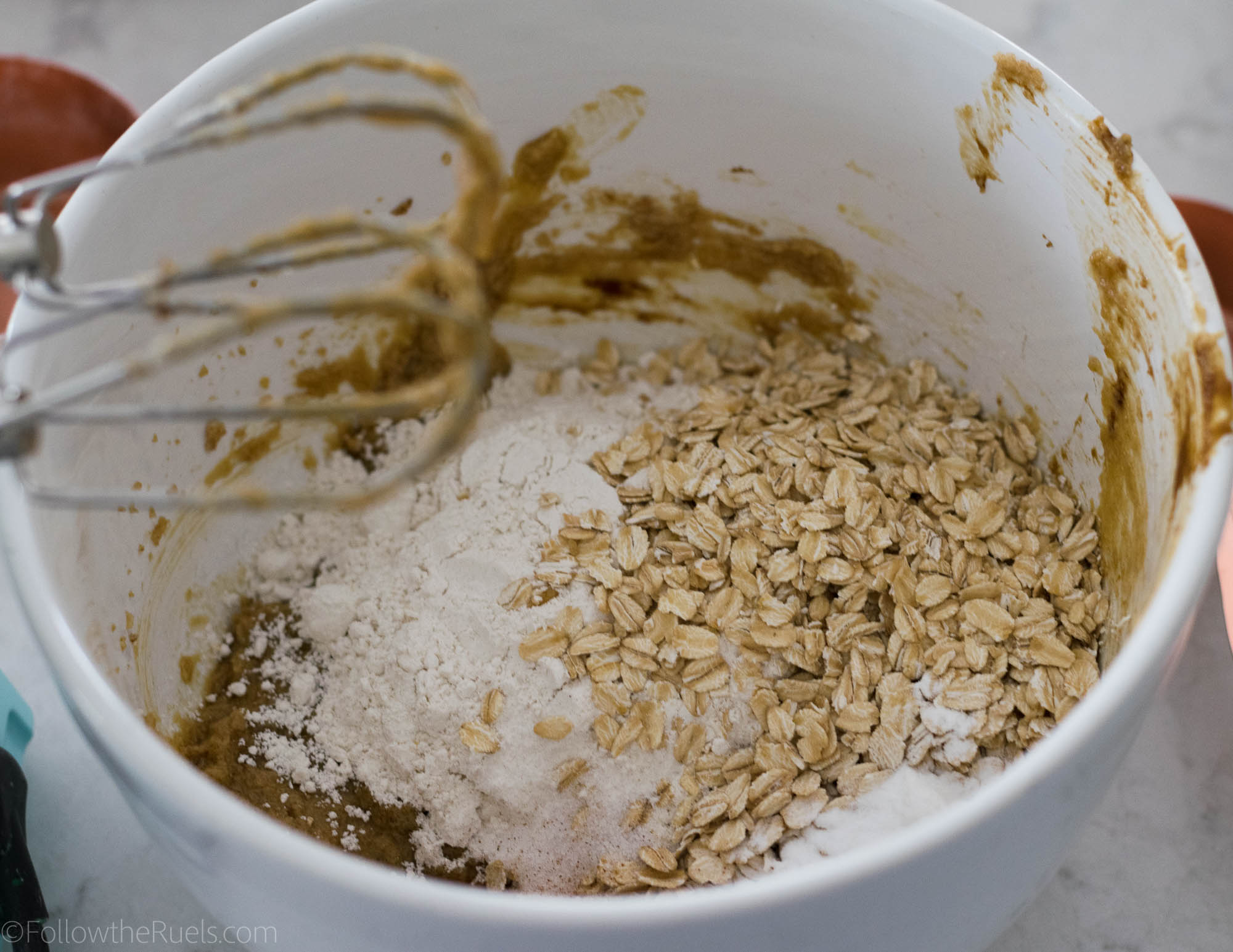 First, cream together the butter, sugars, and molasses. Then mix in the eggs and vanilla.
If you are a perfectionist, mix together all the dry ingredients in a separate bowl, then add them to the butter and egg mixture. If you are not a perfectionist, like me, just all the dry ingredients into the same bowl and mix them in.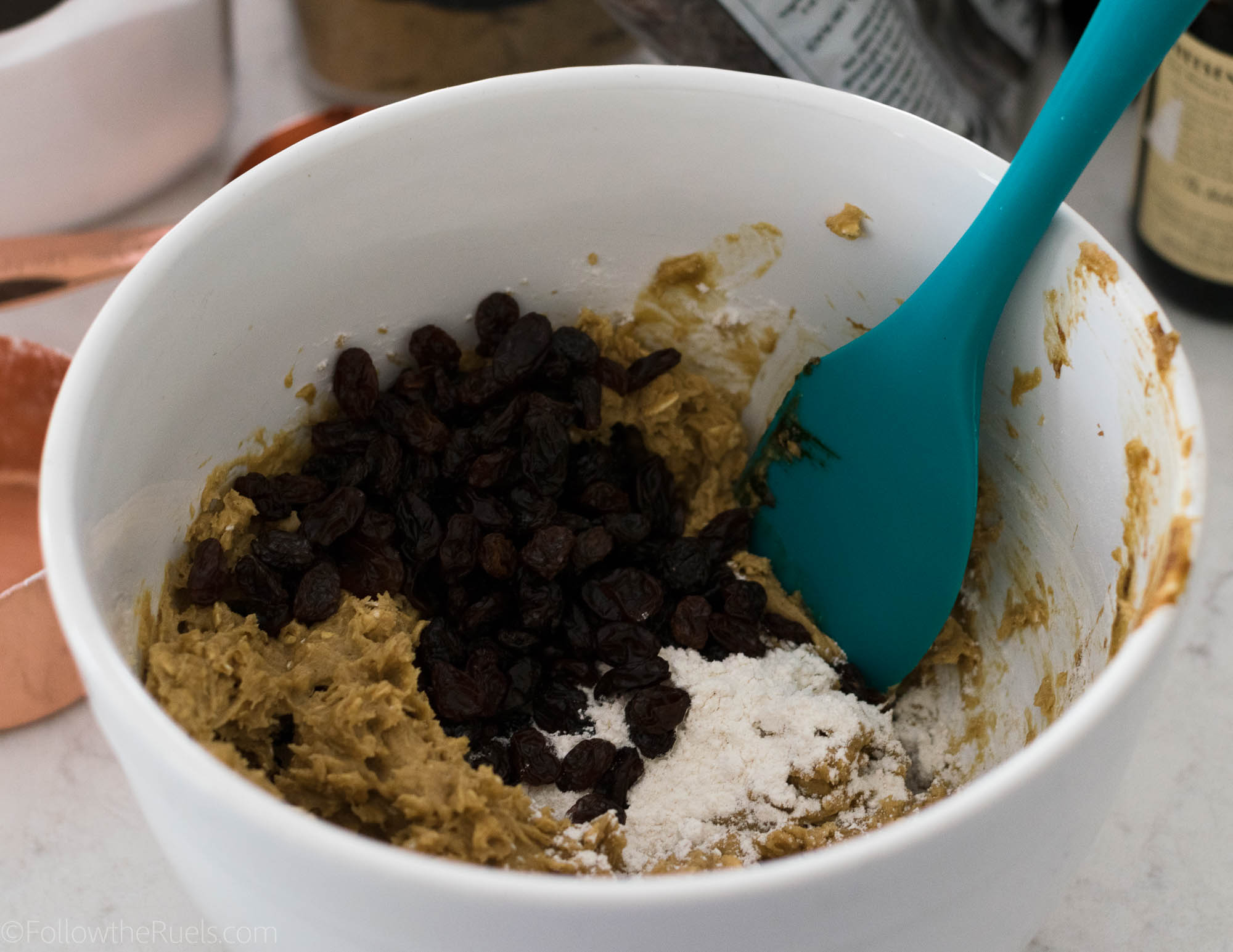 Then fold in the raisins, or any other mixin you may want.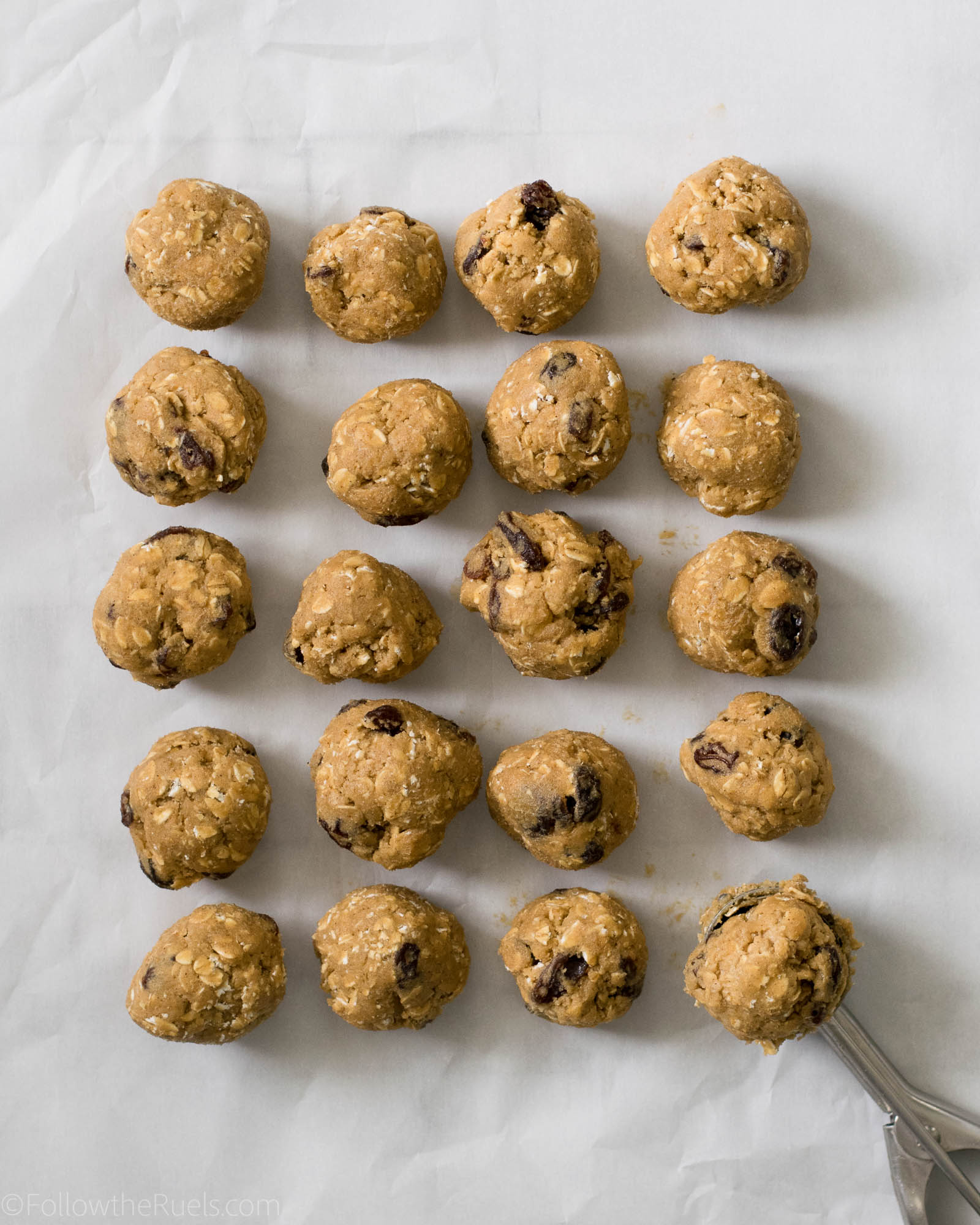 I highly recommend refrigerating the dough for at least 30 minutes before forming into balls and placing on a baking sheet. Alternately, you can form the dough into balls and freeze or refrigerate for 15 minutes before baking.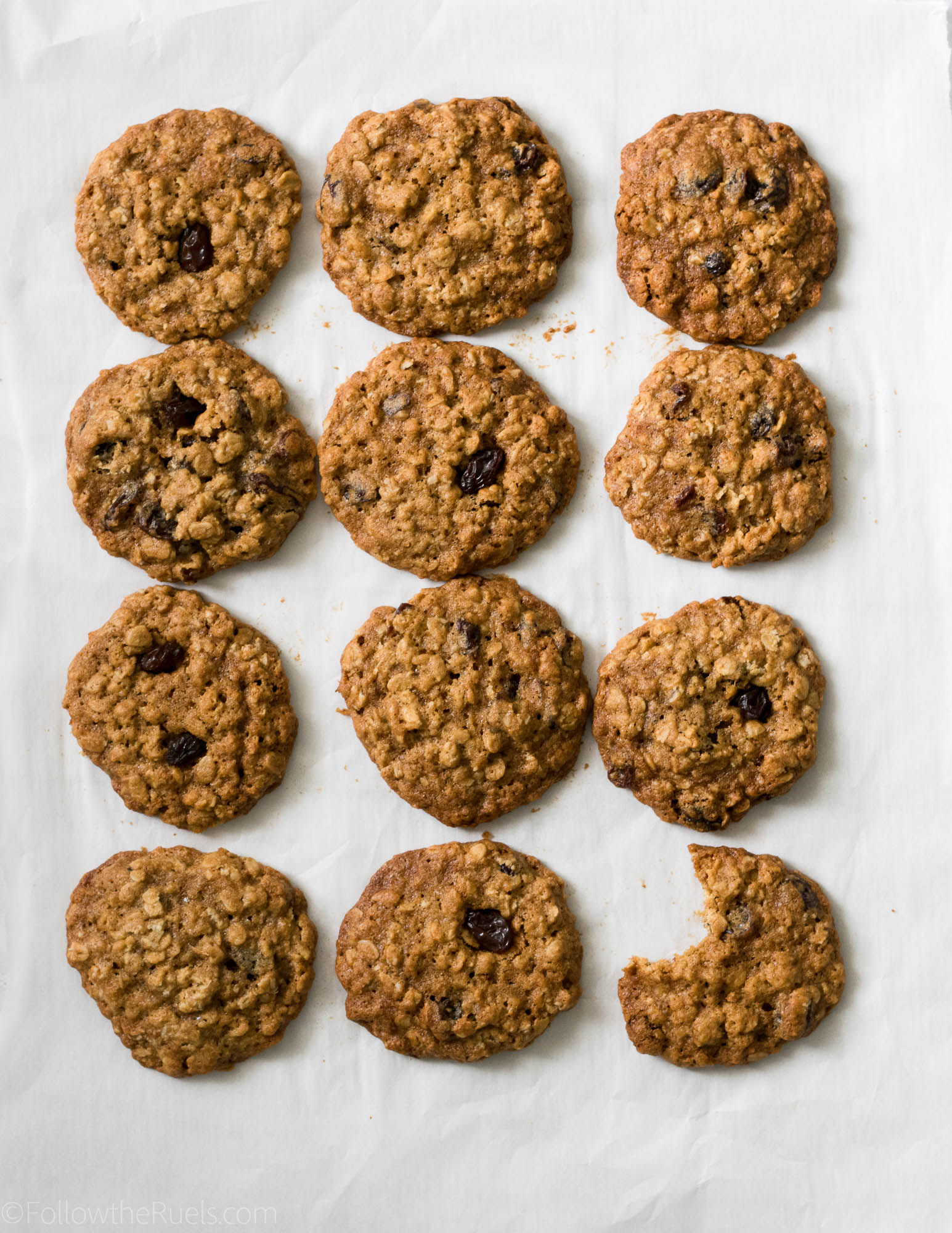 Bake at 350 degrees for about 15 minutes, or until the edges are golden brown.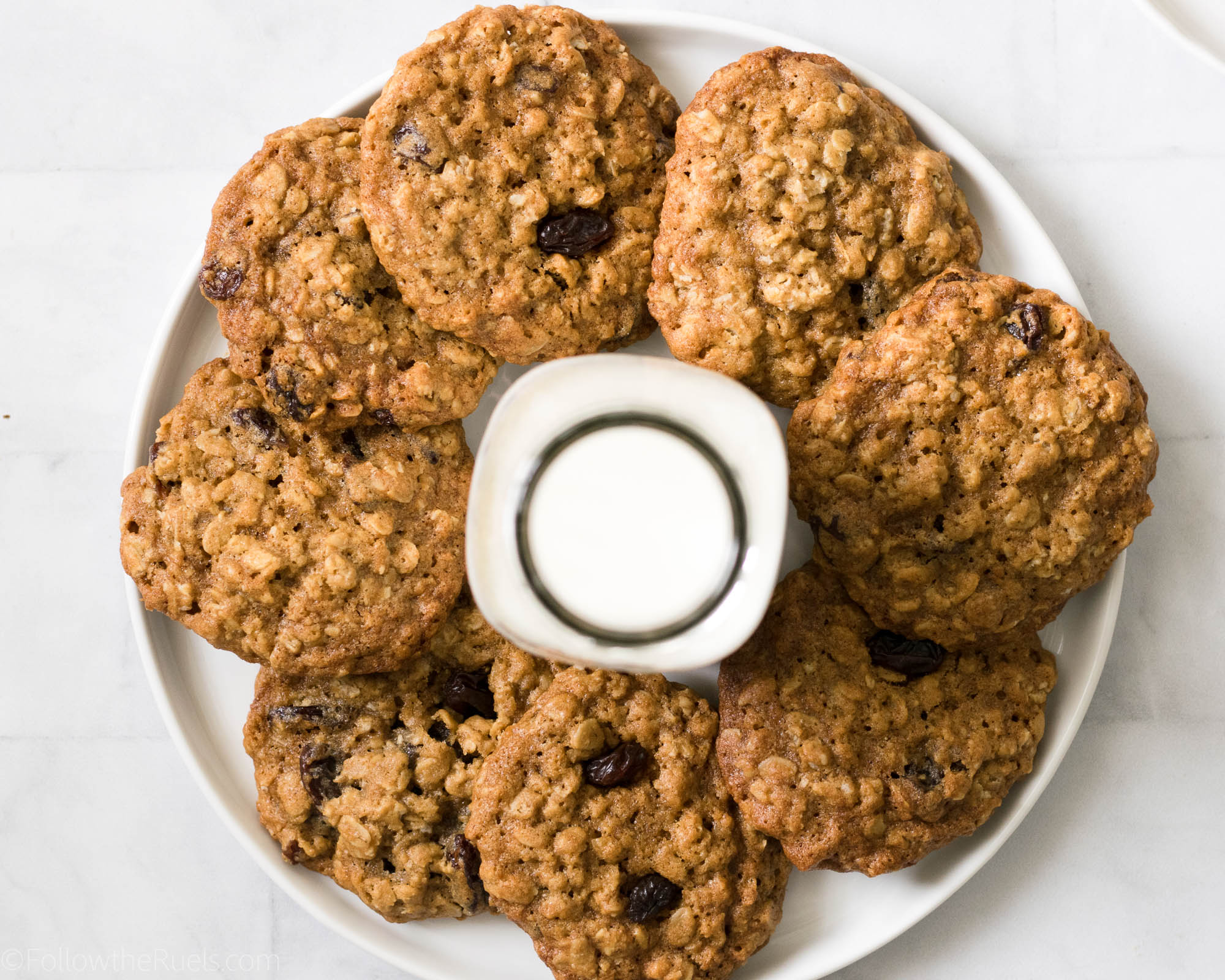 Let them cool for at least 5 minutes, then dig in and enjoy!!
Supplies and Recipe
[show_shopthepost_widget id="3139831″]
[yumprint-recipe id='178′]