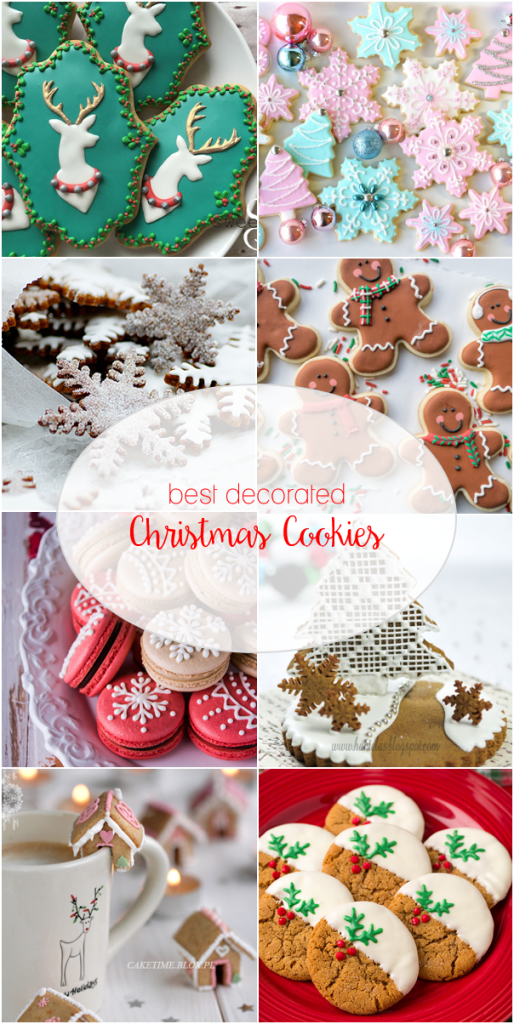 As you may have figured out by now, cookie decorating was one of the "hobbies" I took up this year. I watched A TON of Youtube videos to teach myself how to decorate cookies. I have to say, I have made a lot of progress and am pretty pleased with how far I have come.
(If you want to know all my tips and trick for decorating Christmas Cookies, read this post!)
Christmas is one of the best times to make and decorate cookies, so I wanted to share with you some of my favorite decorated cookies from some very talented bloggers and bakers.
I hope you all have a wonderful holiday and time with your family. I will be taking the rest of the week off as I spend time with my husband and in-laws.
Merry Christmas!